Natural Interiors® TV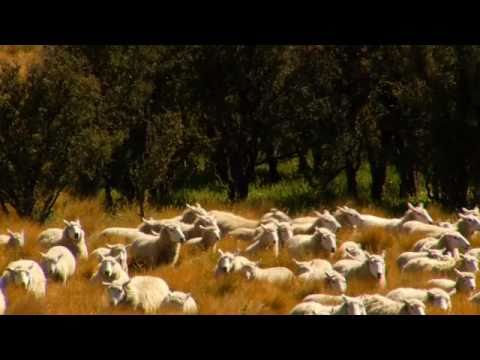 Latest wool carpet line rounds out natural selection and comes at competitive prices
Carpetland Carpet One of greater Cincinnati has added Just Shorn — a special line of wool carpeting made possible by an agreement between Carpet One and a New Zealand sheep farmers organization.
This traditional line of wool carpet promises to come at prices that are more competitive, and rounds out Carpetland Carpet One's offerings. The store now offers everything from the finest — and most expensive – wool, to recycled nylon, to Triexta carpets made from plant-based fuel to seagrass and sisal to  wool carpet made without synthetic backings or chemical treatments.
October 13, 2013 See All Videos
Featured Blogs
June 3, 2013
Properly done, seams should not be an issue in linoleum installation
Q. We are remodeling an older home and I was "sold" on Marmoleum, until I kept coming across questions about repairing seams which have buckled.
I want to use it in the bathroom floors, but I am really hesitant since reading all these questions about repairing the seams.
Have you had questions on this and/or how do you feel about using Marmoleum in the bathrooms?
Many thanks!
–  LM
Sequim, WA
A. Dear LM:
If you are using Marmoleum sheet goods that are installed by a contractor who is properly trained, you should have no problems with seams that need repair. (more…)
April 3, 2013
What do ceramic nano beads mean for softness underfoot?
Q. I am puzzled about the ceramic bead layers advertised as being part of the finish on Wicanders Cork Flooring. Does this add considerable hardness to the cork surface?  I'm seeing the comfort aspect of cork, and am actually replacing ceramic tile with the cork – so I don't want to replace hard ceramic with hard ceramic!
A. The ceramic beads are crystals that are embedded in the layers of the UV- cured urethane finish that is topically applied at the plant during the final stages of the manufacturing process. These tiny microscopic particles do not add to the hardness of the cork, but rather to the long-term wear-ability of the finish. (more…)
February 4, 2013
Natural oil finishes gain popularity as consumers get more familiar with product benefits
Some would say that using plant-based oils to finish a hardwood floor is unique. Not the norm, the road less-traveled and, possibly not suited for standing up to high traffic.
But with the number of customers who are beginning to ask about oil or low-VOC (Volatile Organic Compound) floor finishes, I would have to say that a trend is emerging.
And floors that are standing up to customers and spilled drinks in a downtown Cincinnati bar where the floor was finished with plant-based oil last fall is debunking doubt about durability. (more…)