"Green" certifications that test chemical emissions don't require compliance until long after the paint is dry
GREENGUARD®, Green Seal and SCS Indoor Advantage Gold. They're all top third-party certifications designed to help us choose paint that will not make the air in our homes dangerous to breathe.
But while these labels mean chemical emissions have been measured — or in the case of Green Seal dangerous ingredients have been prohibited — none of them tells us what we are breathing at the time the paint is being applied. And certifications that test chemical emissions don't require compliance with safety limits until 14 days after the paint is dry.
"When it comes to verifying sustainable claims, it may be wiser to start by being a 'doubting Thomas' instead of a 'gullible Pollyanna' …," says Michael Mauch, AIA, LEED AP and principal of RWA Architects in Cincinnati, OH. "Third-party verification is supposed to work like Politifact — an organization to sort out the truth. But third-party verification is not a perfect system. In theory, it works, but in reality, there are many influences that can sway the outcome." Read the rest of this entry »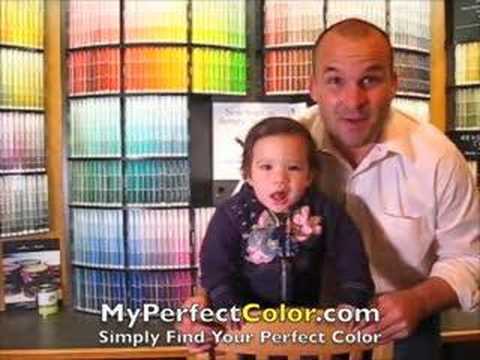 Even in 2012, many builders still refuse to use low-VOC, water-based paints, saying they do not perform as well as traditional paint products. Paint manufacturers we've featured say that's not so, and they've given us video evidence. Benjamin Moore is first up with this video demonstration, using the company's Aura paint.
Class-action lawsuit claims residents left with ordors and potential chemical exposure, requiring major home repairs "The first few months it smelled of rotting fish; now it is less strong and has a chemical smell to it," reads an online post quoted in a $5 million class-action lawsuit against Benjamin Moore & Co. "To this day, [...]
Low-VOC, zero-VOC and "non-toxic" don't mean "safe" Looking for a "non-toxic" paint?  There's a reason for putting the word in quotes. You will have some work to do before you pick up a brush or roller. Paint manufacturers don't have to list the ingredients they use on the can. Some chemicals in paint are difficult [...]