Natural Housewives just ask
Touring an allergy-friendly home by Dancraft Construction at the recent Eco-Rehabarama home show in Huber Heights, OH, the Natural Housewife demonstrates that all you have to do is ask — then look for product certifications.
In answer to her first question, we are getting this video explanation of how the home's ventilation system is better for people. Watch it, then read the rest of this blog to learn about the other green products in this home.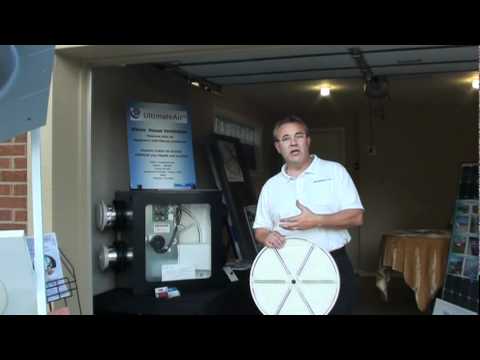 This home has a high efficiency 96-percent condensing furnace while an Ultimate Air Energy Recovery Ventilation (ERV) unit has been added to the ductwork, explains Dan Swank, owner of Dancraft Construction.  The whole house ventilator removes stale, contaminated indoor air and replaces it with highly filtered, fresh air from outside, creating a healthy and comfortable environment. Read the rest of this entry »
 Contest winners to receive organic comforters from Vivetique or a room of Earthpaint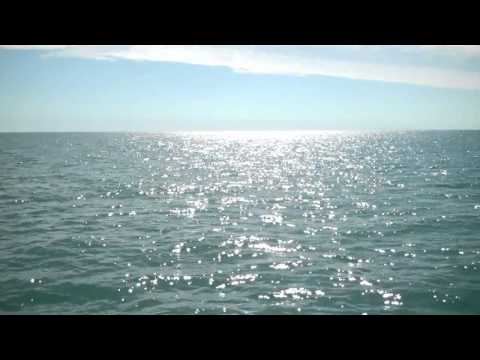 The theme of this year's Natural Housewife Contest takes hold during a vacation on the Gulf of Mexico, where The Natural Housewife tells us it's time to take actions that are better for people or better for the planet. Part of doing that means knowing which products are better for people, better for the planet, both, or none of the above. If it sounds like a multiple-choice quiz, it is. And with the "green" certifications available today, it isn't difficult. It just takes a little practice, which this contest will give you, along with a chance to win. Get the details here.