What does the "green" label on your paint can mean?
A quick reminder: Many of you have sent in answers, but not to all of the questions. You can still catch up.
The more you answer, the better your chances of winning a $600 organic comforter from Vivetique Sleep Systems or a room's worth of Earthpaint. So don't delay.
Here is Question No. 4: Of the following the "green" certifications available to test paint, which prohibit any level of an ingredient this is a known carcinogen, mutagen, reproductive toxin, hazardous air pollutant (HAP) or ozone-depleting compound? Read the rest of this entry »
 Contest winners to receive organic comforters from Vivetique or a room of Earthpaint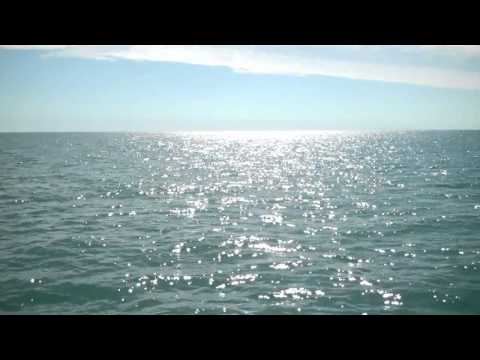 The theme of this year's Natural Housewife Contest takes hold during a vacation on the Gulf of Mexico, where The Natural Housewife tells us it's time to take actions that are better for people or better for the planet. Part of doing that means knowing which products are better for people, better for the planet, both, or none of the above. If it sounds like a multiple-choice quiz, it is. And with the "green" certifications available today, it isn't difficult. It just takes a little practice, which this contest will give you, along with a chance to win. Get the details here.
Our LEED AP explores independent, third-party "green" certifications at Cincinnati U.S. Green Building Council's regional event  Did you know that the third-party indoor-air certification that assures you that the paint you're using won't pollute your home relies on testing that is done after the paint is applied to a surface?  "We have not determined a [...]